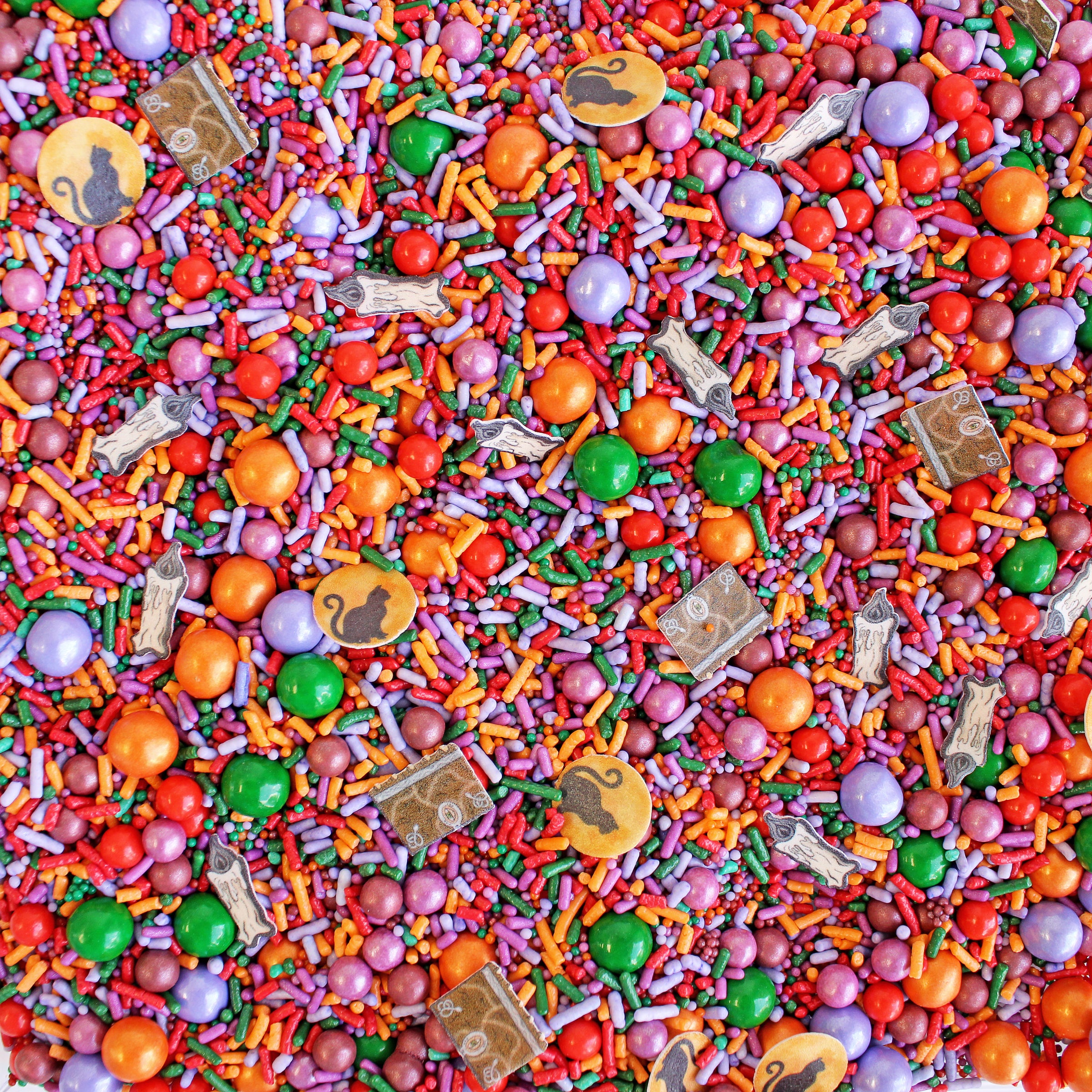 Featuring our hit mix - Spellbound!
BRAND NEW
Binge-worthy series
A collection of killer sprinkle mixes designed and inspired by our favorite fall shows and movies! Each week we'll reveal the inspo behind a mix along with some fun ideas on how to use it!
Sunday
Sprinkle Drops
All new products, every Sunday at 7:00 pm EST 🎉 These are extra special and SUPER limited, so if you spot something you adore 😍, you better grab it quick before it disappears forever! ⏰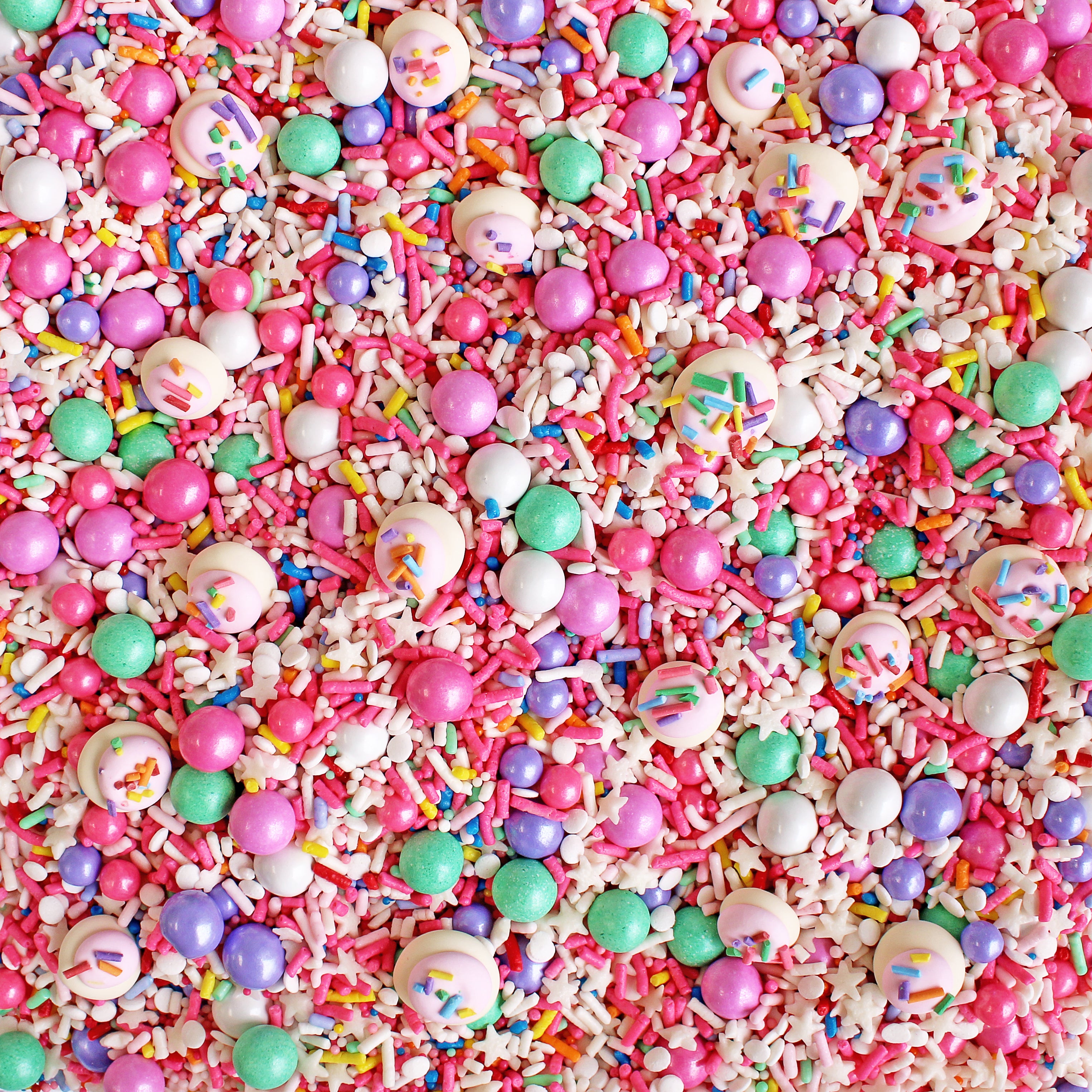 our best deal
Mystery Sprinkle
Subscription
Up to 30% savings + free shipping on every order.
Starting at just $8.75 a month
Subscribe Now
In A Hurry?
Get your order in 2-4 days when you shop our Buy With Prime Collection
trendy sprinkle mixes
HUGE SELECTION | FREE SHIPPING | SECURE CHECKOUT
⭐️⭐️⭐️⭐️⭐️
Based on +3,000 reviews
Colorful and unique sprinkle mixes designed to unlease your creativity and make your treats POP
✓ GREAT FLAVOR
✓ LONG SHELF LIFE
✓ EXPERT SUPPORT
Featured On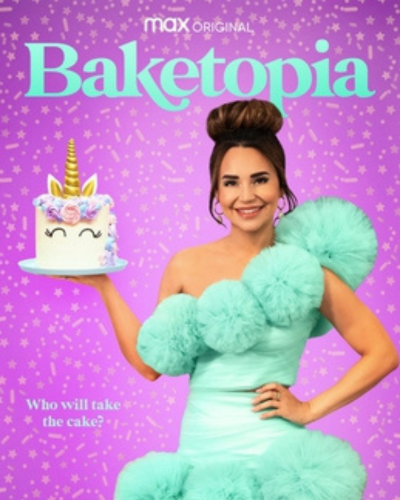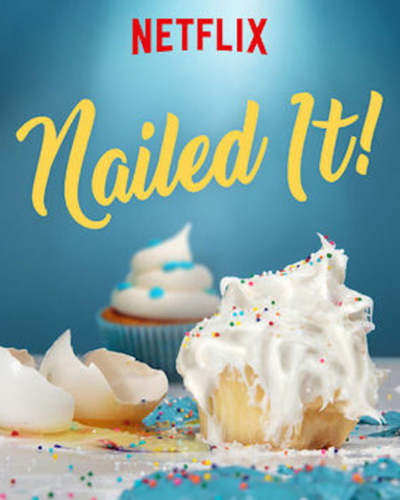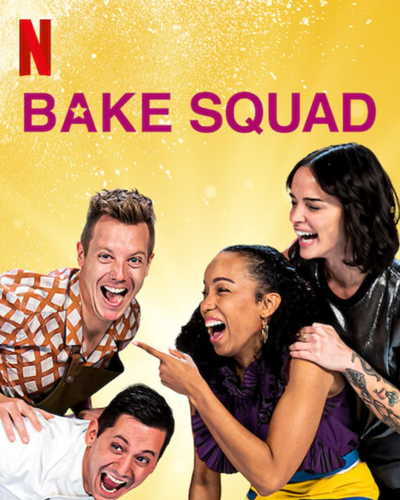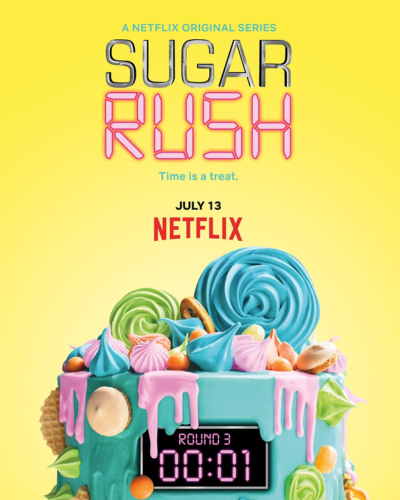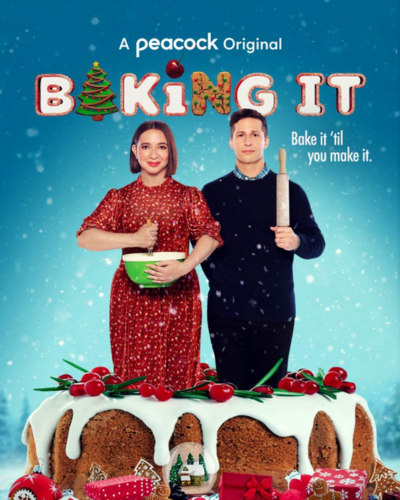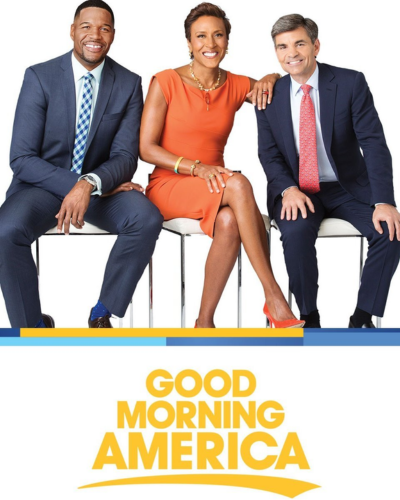 create your own
Custom Sprinkle Mix
Choose from over 20 colors and components to create a blend that is perfectly tailored to your event!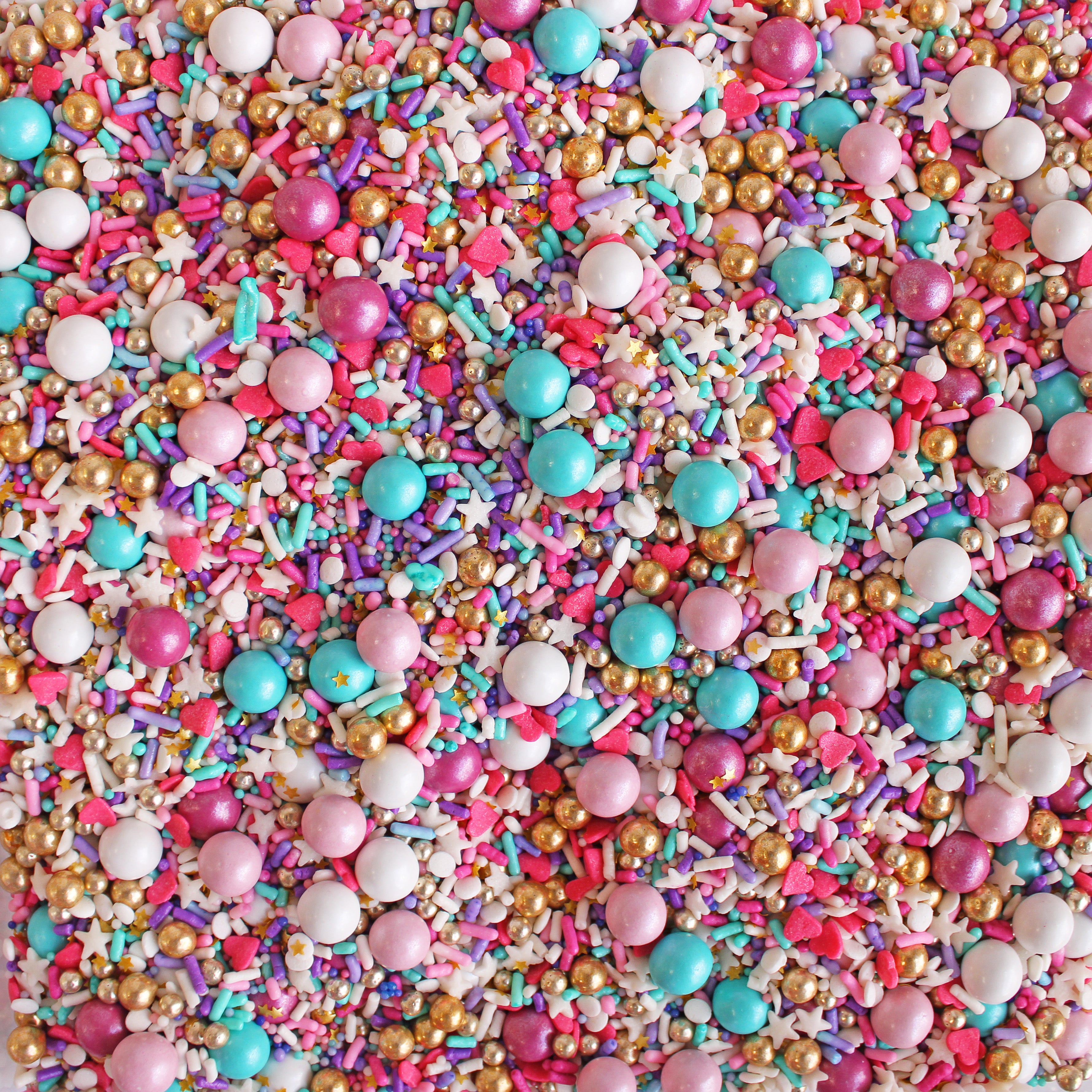 Reward yourself
earn sprinkle points
Introducing Sprinkle Pop's Sprinkle Points - the sweetest way to earn more sprinkles!

Every time you purchase our trendy sprinkle mixes, you'll earn points that you can redeem for even more colorful toppings

Say goodbye to boring desserts forever and start earning points today!
Learn More
Let's Get Social
Get ready for some serious inspiration! Click below to see how our awesome customers are using our products. ✨📸