Our most anticipated Christmas sprinkle mix is "Oh Snow Cute."
It's a blend of icy blues and white snowflakes punctuated with bright
Christmas red and shiny silver metallics. Oh, and did you see those
oh-snow-cute snowmen? It's the perfect mix for your winter treats.
find Inspiration for your Winter/Christmas desserts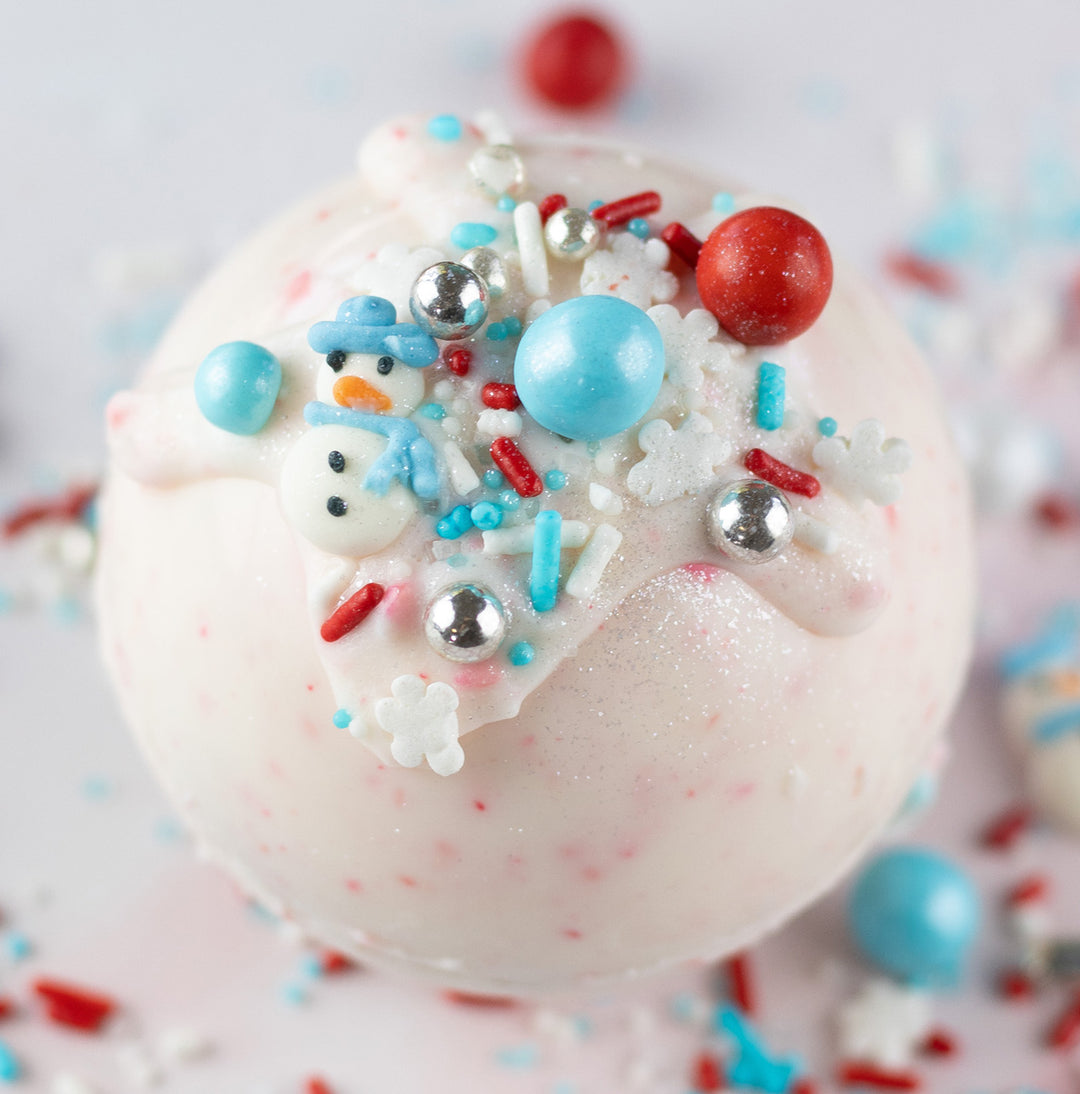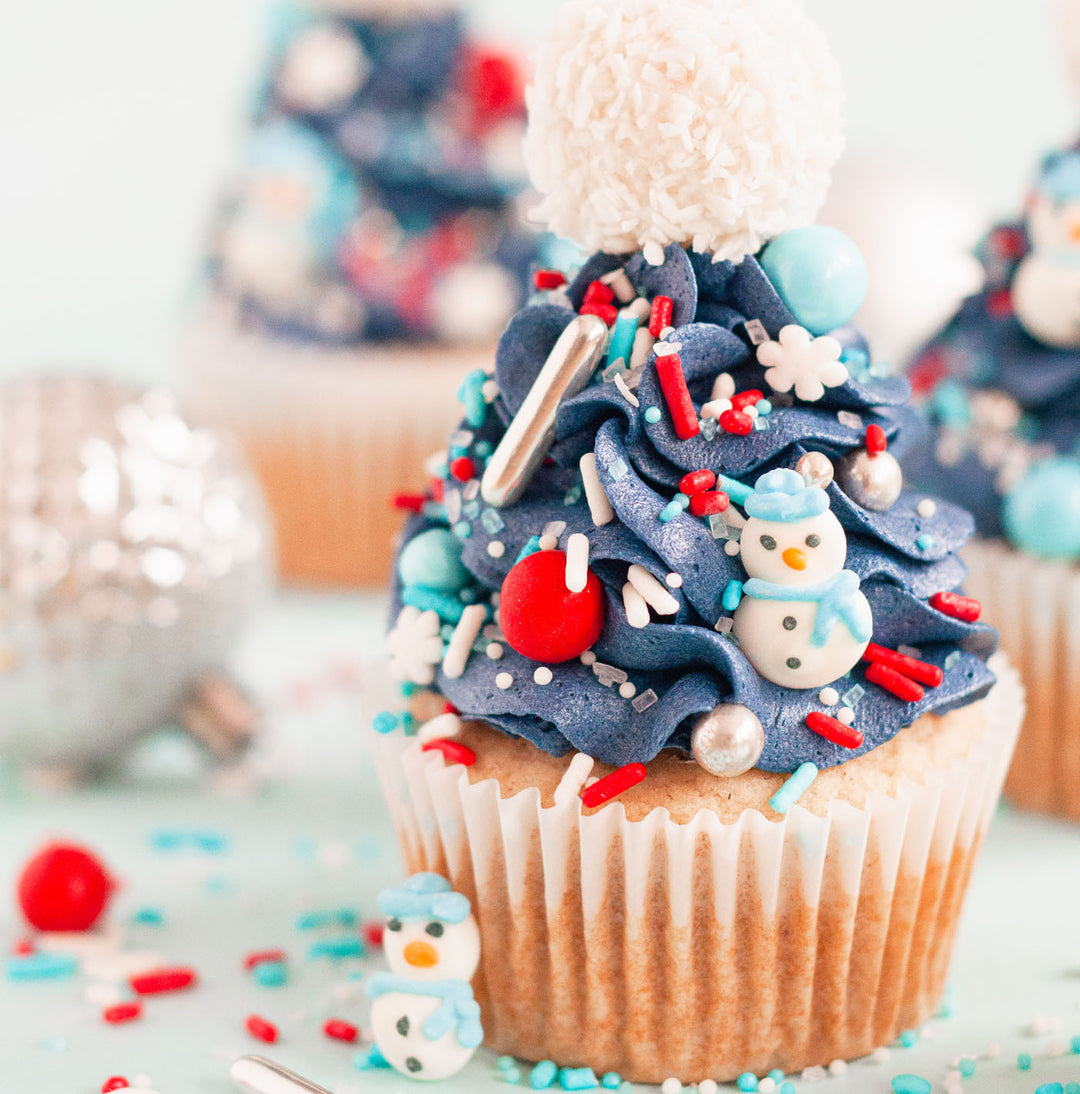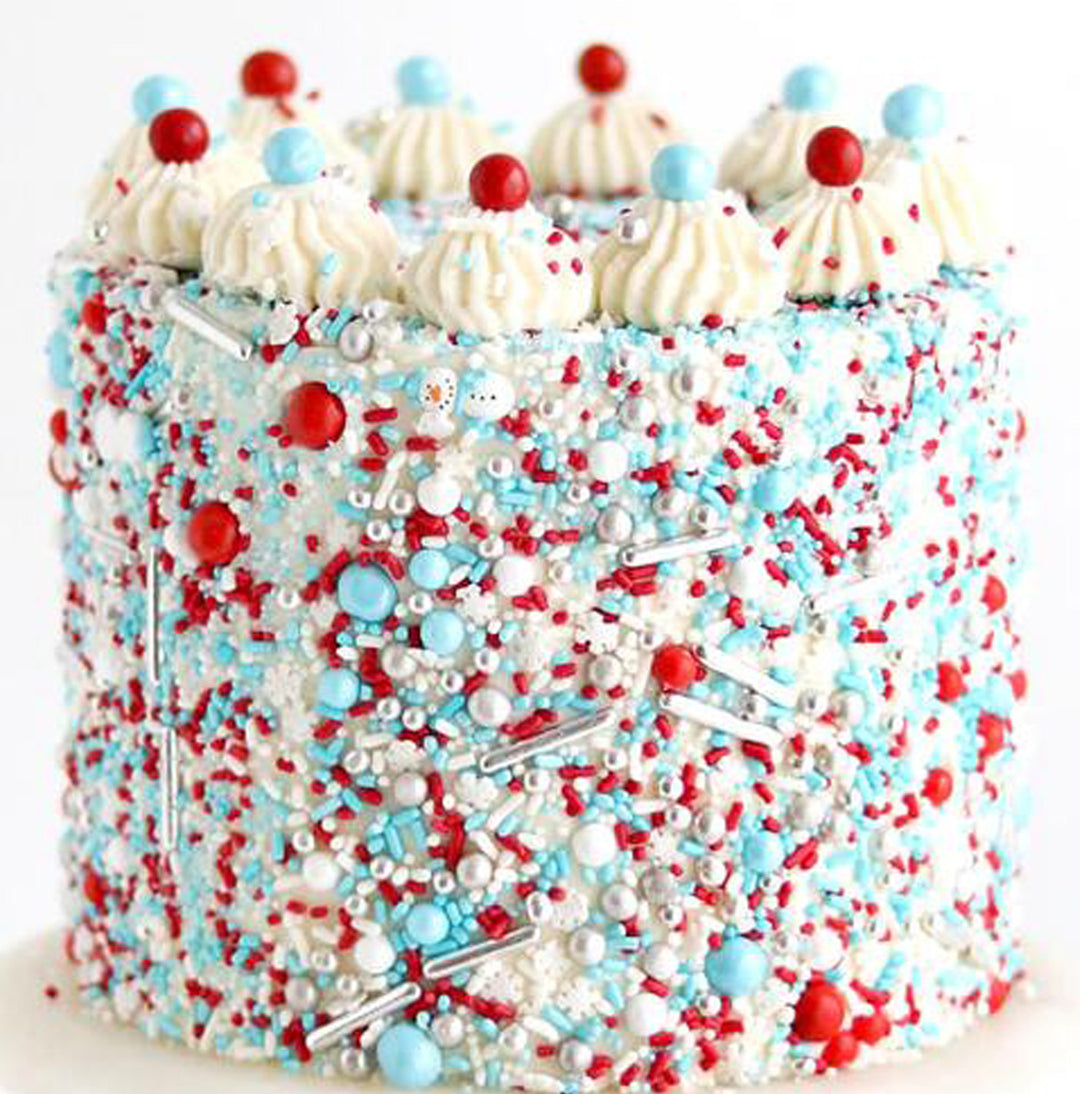 Browse more holiday mixes...