Sprinkle Your Lunchbox
Recreate these easy ideas for adorable sprinkled treats in your lunchbox!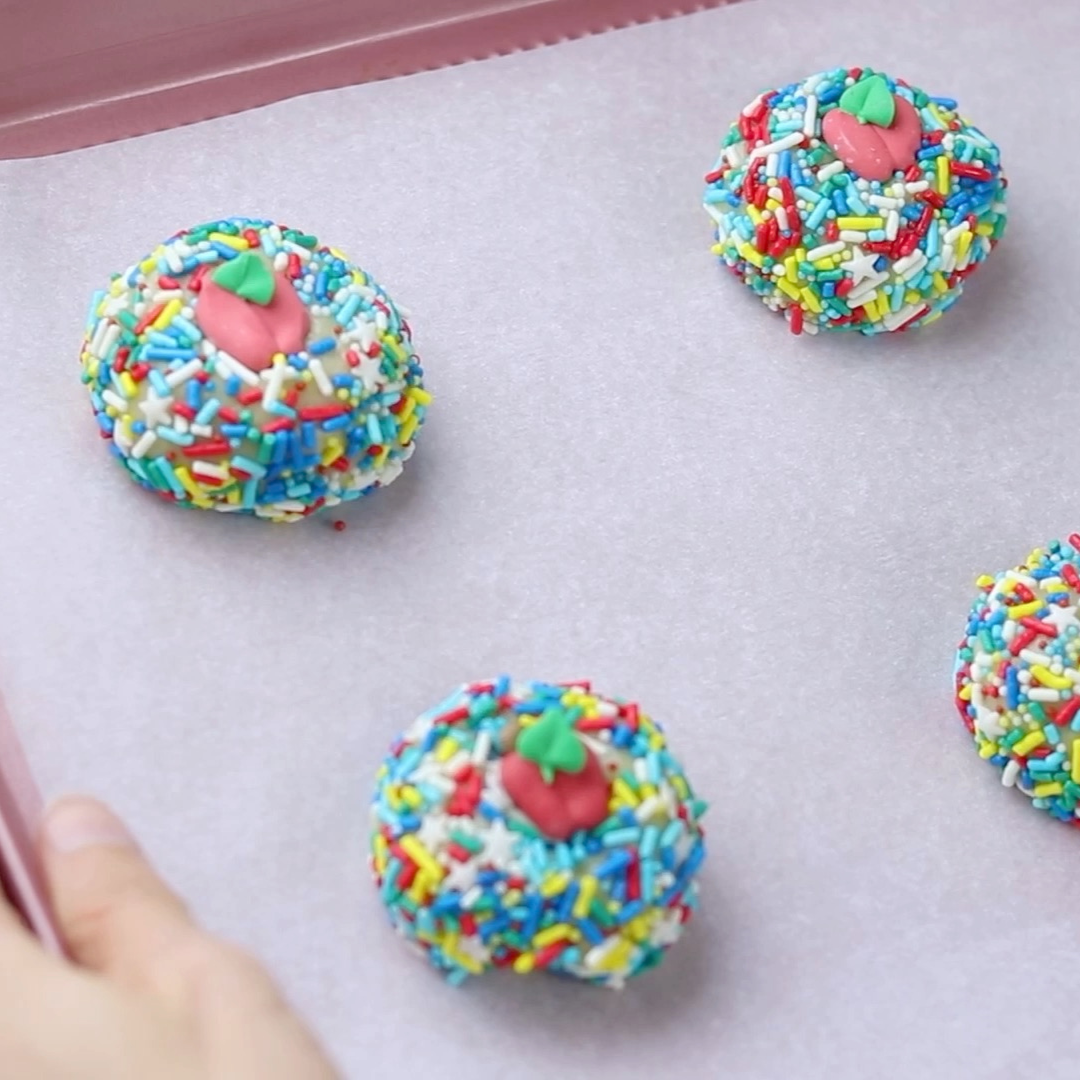 Sprinkle Sugar Cookies
Roll your sugar cookie dough in our School Days Sprinkle Mix. Press our Royal Icing Notepads & Apples into the dough and bake as normal!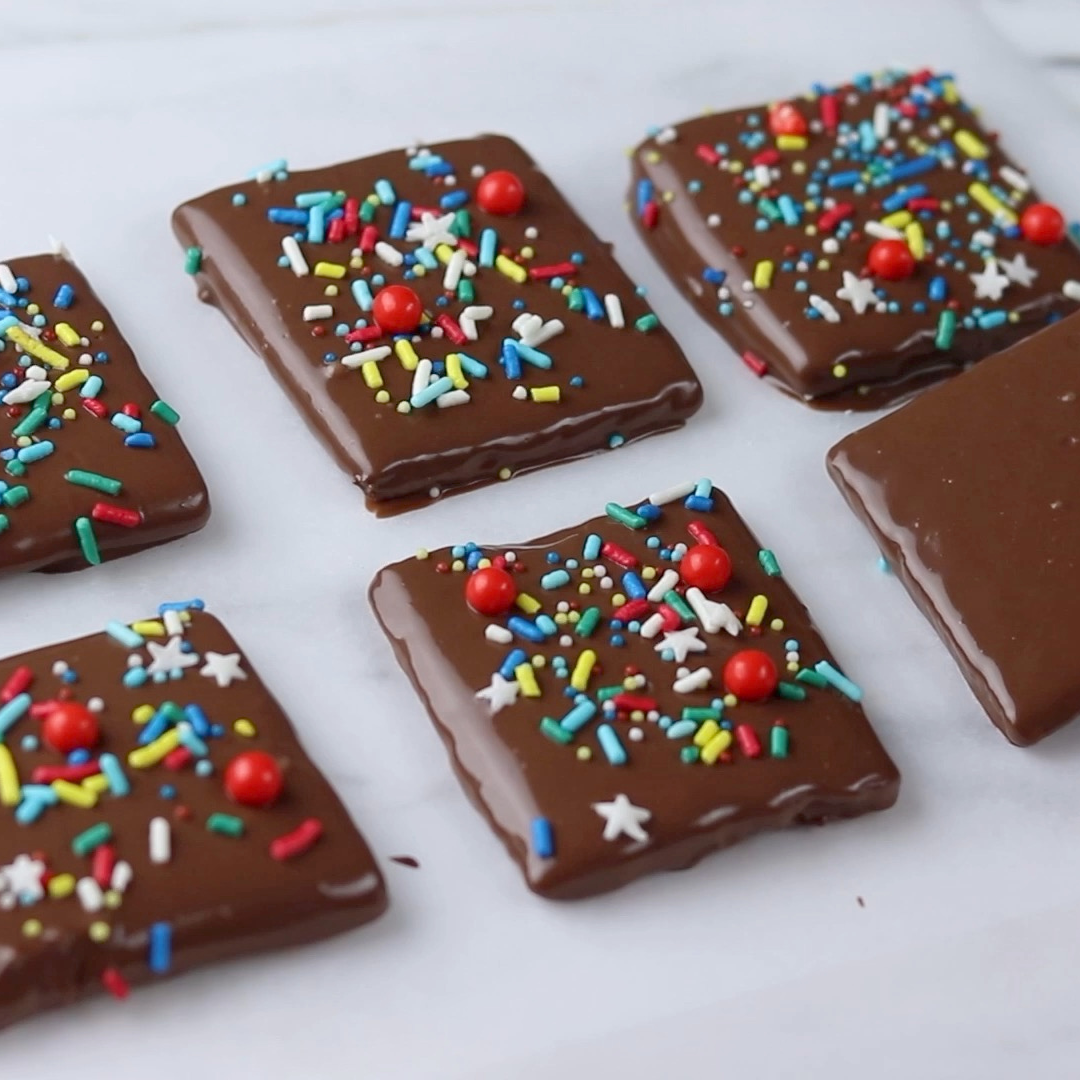 Chocolate Dipped Graham Crackers
Dip graham crackers in melted milk chocolate. Please on a nonstick surface and sprinkle with our School Days Sprinkle Mix. Allow to set.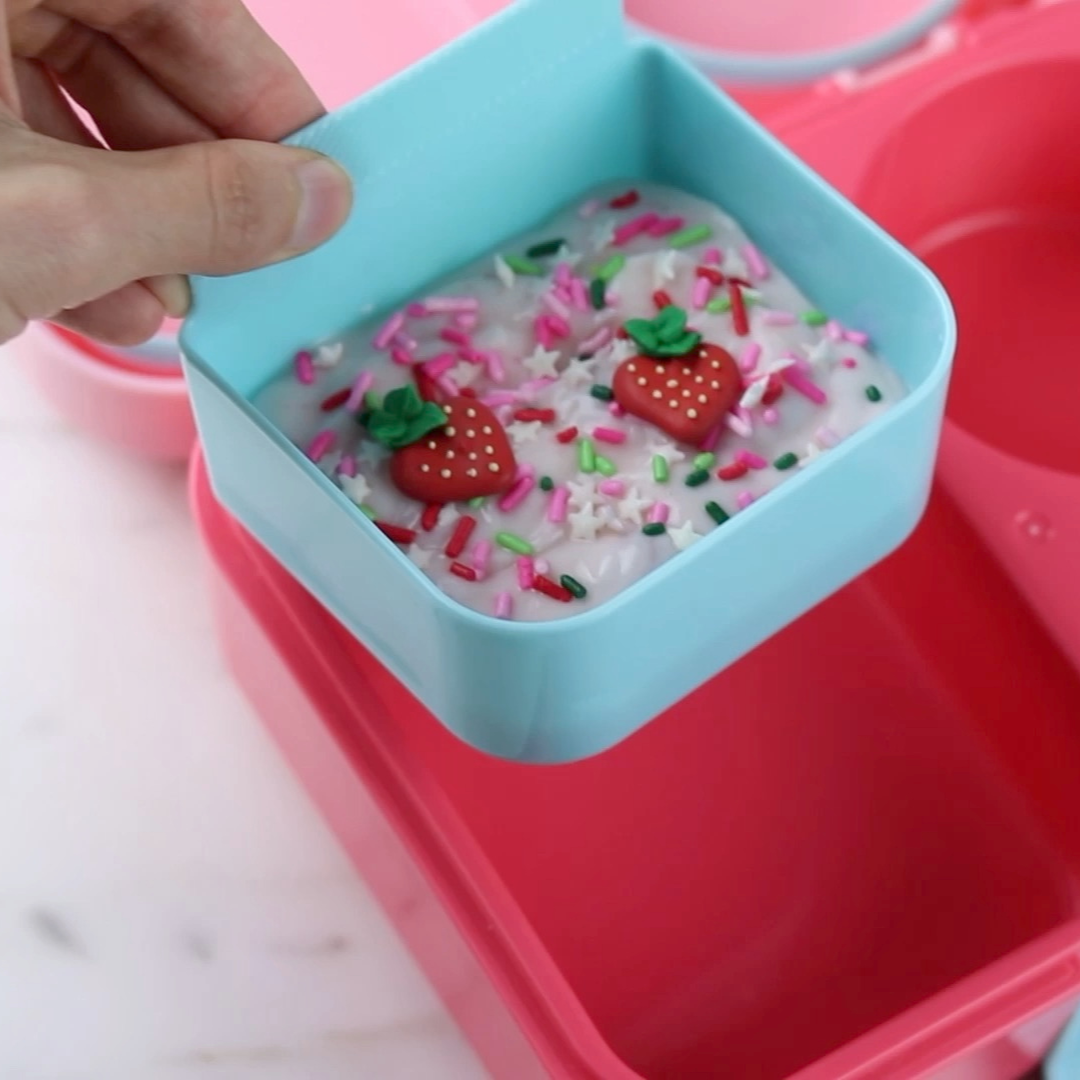 Sprinkled Yogurt
Decorate your favorite flavor of yogurt with our Strawberry Shortcake Sprinkle Mix. Add additional royal icing strawberries for more fun!